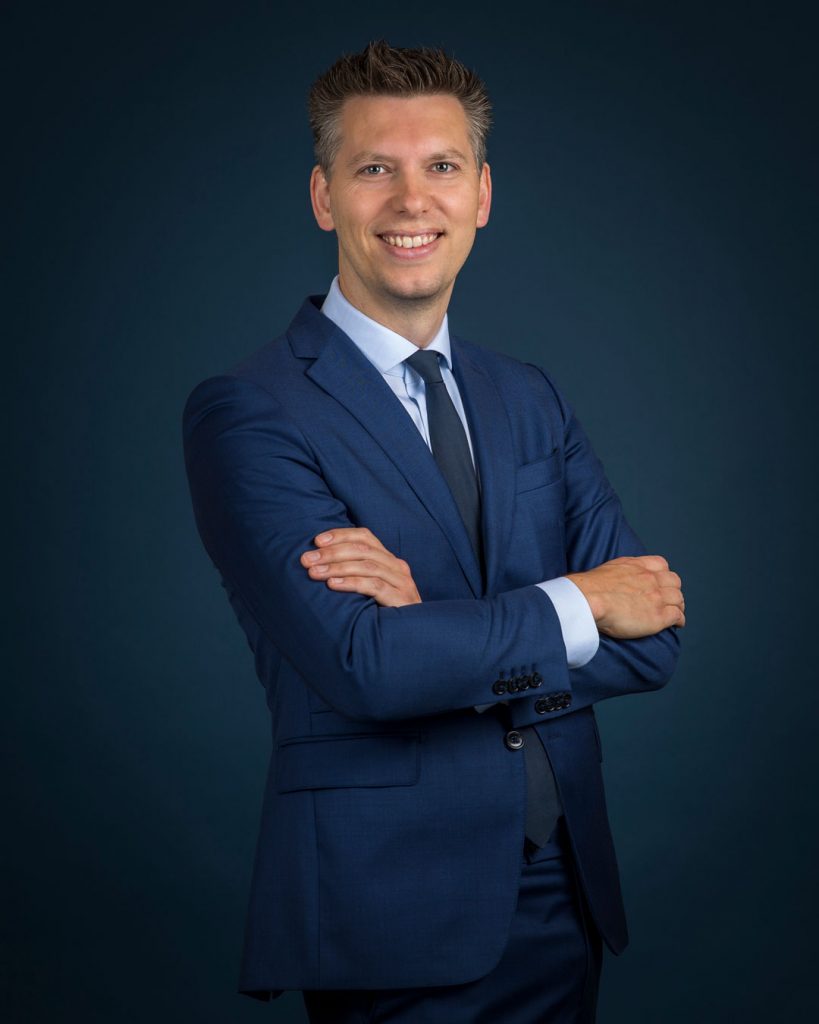 +31 (0) 6 83 52 06 55
+31 (0) 20 305 20 30
Douwe op de Hoek – Lawyer
Douwe op de Hoek advises and litigates on all aspects of administrative law. Douwe mainly assists real estate investors and catering companies, but also government institutions and private individuals. Douwe possesses extensive expertise in areas such as spatial law, hotel and catering law, housing law, administrative enforcement, public order, the Public Administration (Probity Screening) Act and the Government Information (Public Access) Act.
Having previously worked as a legal adviser to the government amongst others, Douwe has gained a great depth of experience in the functioning of the public administration. His clients can count on high-level legal assistance. Personal contact and good communication with clients are of paramount importance to Douwe.
Douwe graduated from the University of Groningen in 2004. Before joining Labré, Douwe worked as a legal advisor at the municipality of Zandvoort for over three years.
Douwe is a member of the Dutch Association for Administrative Law (VAR).
Douwe regularly gives presentations and lectures on his field of expertise.
Mr. Op de Hoek has registered the following principal (and secondary) legal practice areas in the Netherlands Bar's register of legal practice areas (rechtsgebiedenregister): (Bestuursprocesrecht, Europees recht en Handhavingsrecht). Based on this registration, he is required to obtain ten training credits per calendar year in each registered principal legal practice area in accordance with the standards set by the Netherlands Bar.