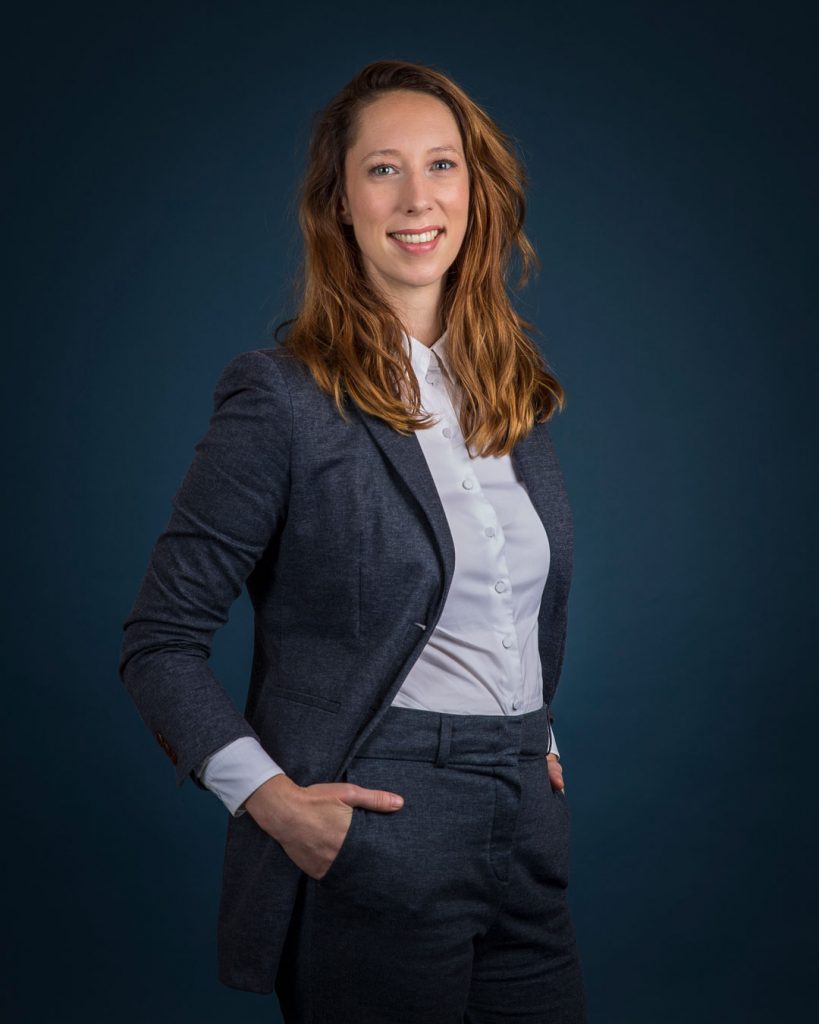 +31 (0) 6 300 616 54
+31 (0) 20 305 20 30
Stephanie Beaufort – Lawyer
Stephanie works in the Administrative Law division. In her daily practice, she advises her clients on environmental law, hospitality law, the Public Administration Probity Screening Act (Wet Bibob) and other issues related to administrative law. She also assists her clients in enforcement, objection and appeal procedures.
Stephanie enjoys tackling complex cases, approaching them from several different angles in order to find creative solutions. Her communication style is accessible, personal and service-oriented. With her disarming attitude, she is able to quickly build strong relationships with her clients.
Stephanie graduated from the University of Amsterdam in 2016. She has successfully completed both the master's degree in Criminal Law and Constitutional and Administrative Law. During her studies she did an internship at a renowned criminal law office in The Hague. After obtaining her degree, Stephanie worked as an external clerk at the Supervisory Committee, before becoming a lawyer in 2020. Stephanie was also associated with a trade journal as an author for some time and wrote about statements concerning environmental law. In March 2021, Stephanie made the switch to Labré.