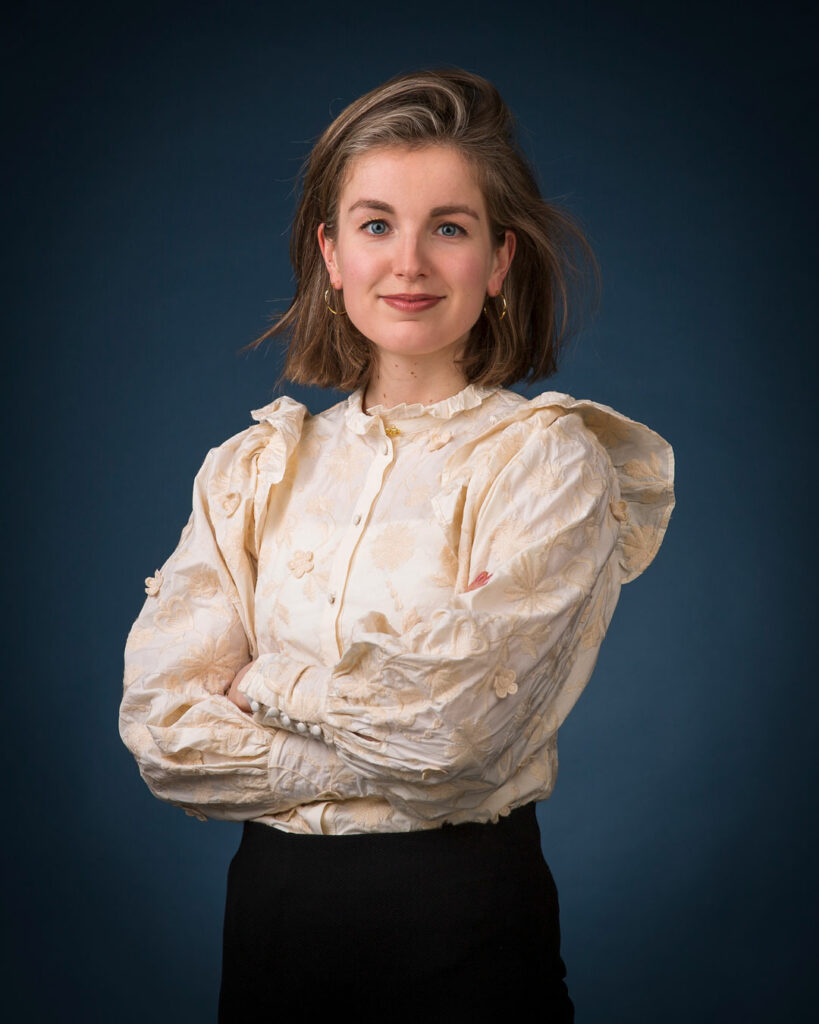 +31 (0) 6 38 61 67 84
+31 (0) 20 305 20 30
Liza Krijgsheld – Lawyer
Liza Krijgsheld works in the employment law division. Within this field of law, she litigates and advises on a variety of topics, including individual and collective dismissal, illness and reintegration, terms and conditions of employment, non-competition clauses and co-determination. Liza mainly advises employers, but also regularly represents employees.
Liza has gained experience in both a national and an international practice with a wide variety of clients. She is practical, works quickly and is service-oriented. She finds personal contact and good relationships with clients important and, above all, enjoyable.
Liza graduated from Utrecht University in 2017 with a Bachelor's degree in Law and a Master's degree in Business and Law. As part of her Master's programme, she specialized in Labour and Enterprise. After completing her studies, Liza worked as a lawyer at Hogan Lovells International LLP for more than three years before joining Labré in December 2021.
Mr. Krijgsheld has registered the following principal (and secondary) legal practice areas in the Netherlands Bar's register of legal practice areas (rechtsgebiedenregister): Arbeidsrecht.
Based on this registration, she is required to obtain ten training credits per calendar year in each registered principal legal practice area in accordance with the standards set by the Netherlands Bar.