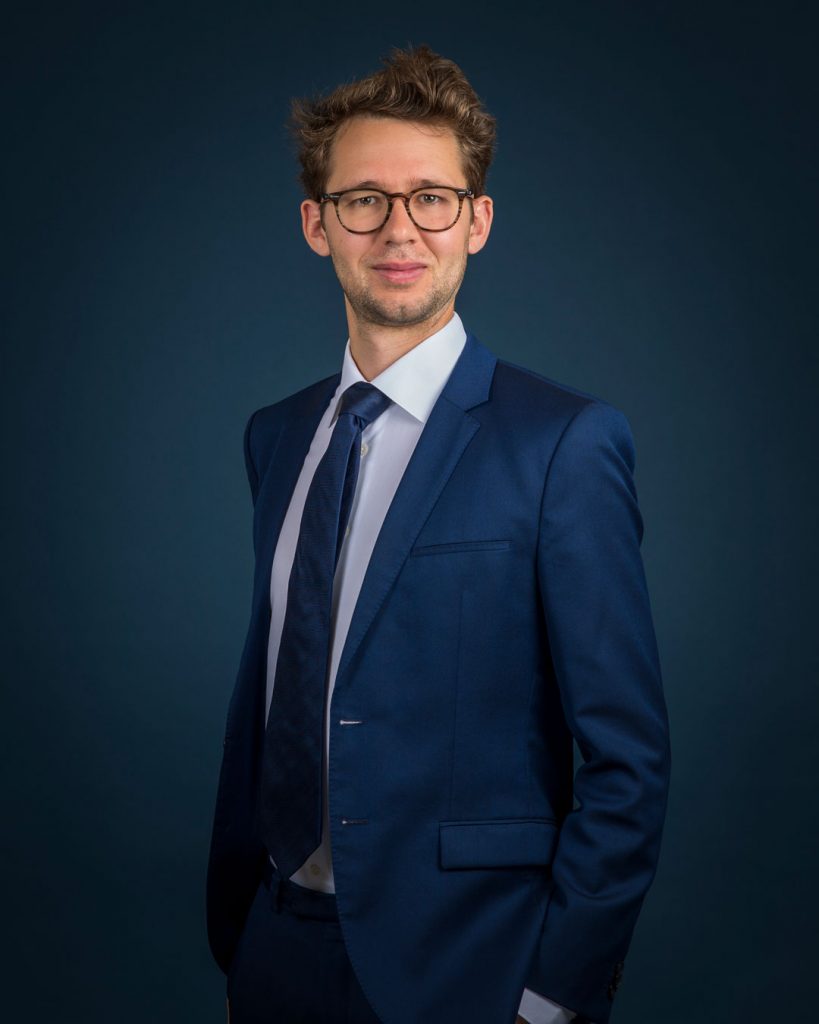 +31 (0) 6 835 206 55
+31 (0) 20 305 20 30
Jaap van der Steenhoven – Lawyer
Jaap works in the corporate and insolvency law division. He provides legal advice and conducts litigation on issues related to contracts, forms of collaboration, financing, securities and the enforcement of security interests and shareholder disputes. Jaap also advises a wide range of companies, directors, financiers and shareholders on restructuring, directors' and officers' liability and liquidations, imminent or otherwise.
Noteworthy for his pragmatic and goal-oriented approach, Jaap goes to great lengths to achieve the best results for his clients.
Jaap studied and graduated cum laude in Private Law from Utrecht University in 2016. In addition to English, he is proficient in the Spanish and Italian language. After his studies, Jaap joined Simmons & Simmons as a lawyer in 2016, where he specialized in insolvency law, financing and securities. Jaap joined Labré in 2021.
Mr. Van der Steenhoven has registered the following principal (and secondary) legal practice areas in the Netherlands Bar's register of legal practice areas (rechtsgebiedenregister): Insolventierecht (Faillissementen en Surceance van betaling) en Ondernemingsrecht (Bestuurdersaansprakelijkheid, fusies en overnames en Vennootschappen). Based on this registration, he is required to obtain ten training credits per calendar year in each registered principal legal practice area in accordance with the standards set by the Netherlands Bar.